Removalists In Castlecrag
Have you been thinking of relocating your house or office in the localities of Castlecrag recently? Got some shifting plans on your mind? Worried about taking some days off your calendar so you can focus on removal formalities? Leave all of that on the professional removalists, and you wouldn't need to think furthermore.
Men In Black Removals has always been committed to its work, and our dedication has made it possible for us to exist for more than ten years. Our consistency and efficiency have rewarded us with more than 50,000 assignments to date. There are several services in our catalogue for Castlecrag, and we'd like to make you familiar with them: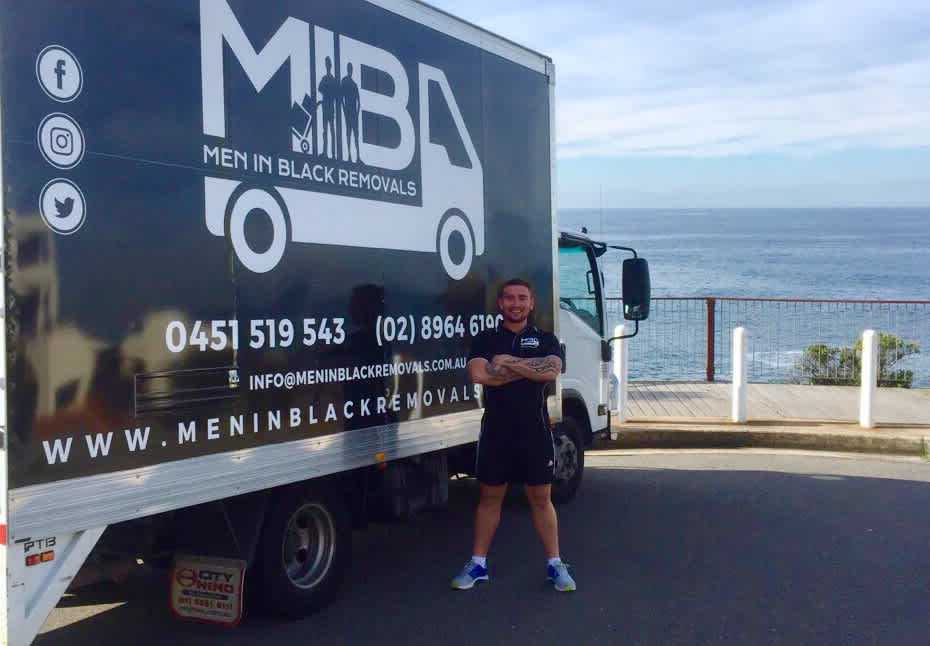 Our experience speaks that office removals are slightly more complicated than home removals, but only for other removalists. Men In Black Removals are versatile and structured in all sorts of services.
There are wires often seen lying around at the desks or floors, and it seems very unprofessional. It poses a threat to your reputation as well as to your health. There are massive piles of papers and folders seen everywhere with no order. You love organising your stuff but who has got the time amidst all the workloads and deadlines? Just hire the removalists of Men In Black Removals to sort out all the arrangements.
We categorise all the stationery and organise them in such an attractive way to leave you in awe.
Rubbish Removal
Even though buying new stuff costs money, we tend to do it often, whereas removing the old, useless stuff is free, yet no one seems to have time to do so. Lighten your pockets a bit and ring the Men In Black removals for rubbish removal services. We specialise in furniture removal, commercial and residential removal, storage removal, etc.
Unnecessary rubbish in your house may take up a lot of space and harm your health.
Our team of professionals arrive at your place with trucks and vans to carry on with the proceedings.
We fill up the truck with all the unwanted trash and dump it at a safe location. We are aware of the health standards and make no attempts to breach them.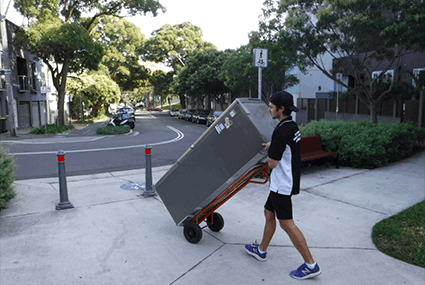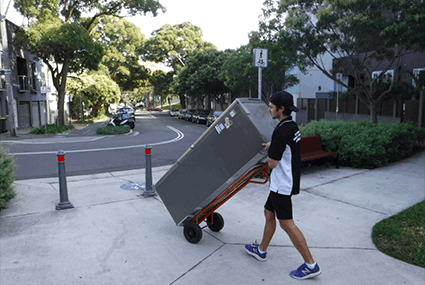 Men In Black Removals continue to be 100% dedicated to
Delivering superior and attentive customer service all through your move
Providing a wide-ranging collection of picture-perfect door-to-door removalist services, carrying stress-free moves for self-possession
Moving your things safely with our Men In Black Removals (including traditional designed packing material and moving boxes) and purpose-built durable steel containers that provide optimum security while in storage and transit
Providing reliable and highly trained packers and removals who will manage your possessions with the supreme care
Making sure that your things are safe, with the most complex undercover secure storage services in our four-level security protection system.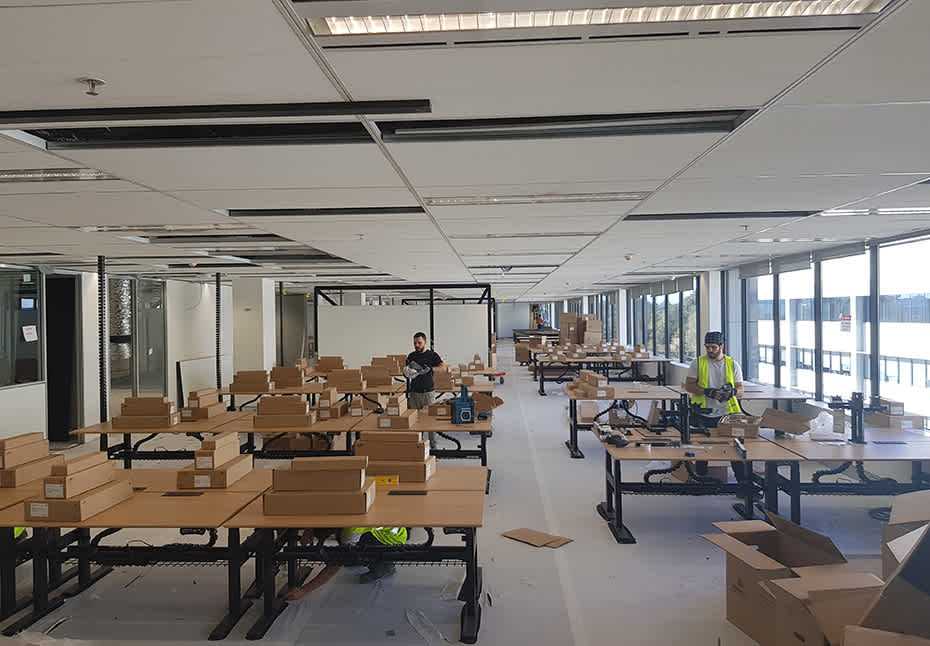 Balcony Lifts
There may be substantial and heavy items in your house or office that might need relocation as well. The risks involved with relocating them are significant. You would be concerned about how they are going to get removed through the door or the stairs. Even if it is done, there is an excellent chance of some harm or damage to your property. We present various equipment that can help those bulky items get through your balcony. Our machines can lift the goods and install them in the trucks to relocate.
When you are subscribed to the balcony lifts, our removalists are ready to arrive at your place with an equipped workforce and large trucks to fit your goods in. Before the actual removal process, our team makes a thorough evaluation of the site. It is necessary to check your doors' dimensions, the doors leading to your house (such as hallways), etc. We consider the balcony's dimensions, the distance between the ground and balcony, space in the hallways, etc. These bulky goods are carefully packed and wrapped to avoid even the slightest damage.
Once your goods are placed in the vehicles, we safely carry them to your new site. If the balcony's distance is not too much from the new site's ground, we also use the pulley system with caution to get them through the balcony.
We know we have hyped ourselves a lot, but we stand true to it. Whenever you are looking for a house or office removal in Castlecrag, do not think further than Men In Black Removals and dial 1300 061 658 to get a free quote from us. We look forward to serving you!