Professional Removalists In Western Sydney
Men In Black Removals is your one stop destination for all your removalist needs. We have an experience of more than one decade in this industry. We are dedicated to offer customised services to our valued customers. At Men In Black Removals, our constant endeavor is to offer services that meet the varied requirements of customers. Our team of experts is highly trained and skilled. They take care of everything right from packing your stuff, moving them in the fleet as well as unpacking them. Our aim to provide best possible service to our clients makes us one of the best Removalists In Western Sydney.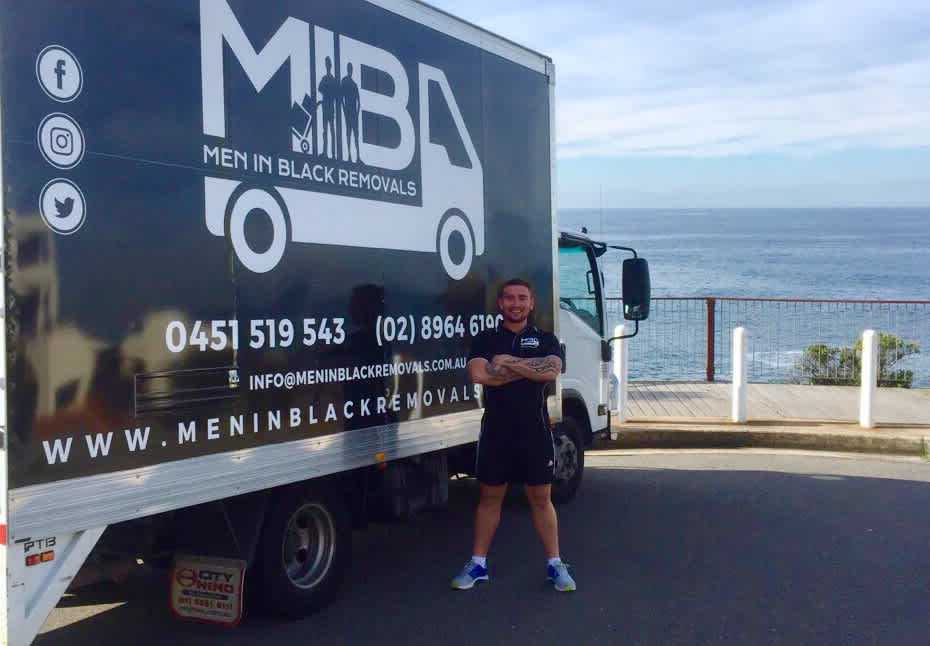 Why choose us?
Quality Service:

Men In Black Removals aims to provide the best possible service to our valued customers. Our focus is to improve our customer management systems and employ innovative methods to provide professional removal service at all times. Our team of experts goes through rigorous training and enrichment programs to improve their skills and gain the necessary skill set. At Men In Black Removals you can be assured about our professional approach and quality service.

Cost effective:

Being in this industry for many years we definitely have an upper hand over our competitors and so we provide the best removalist services at the most competitive prices.We constantly make efforts to get the best packaging materials at the lowest possible price. We believe in passing these discounts to our customers and in providing our services at the most reasonable prices. Our removal packages are thoughtfully designed and include all major removal services. Our motive is to devise customised removal packages to cater to the various needs to our customers.

Perfection:

We quest for perfection. Our team is highly skilled to ensure all your valuables are handled with utmost care.Our team of experts are known for its attention to detail while offering professional removal service. We leave no stone unturned in ensuring all your possessions are packed carefully. We also conduct a double check of all the packed items. We use modern packaging techniques and tools to optimally pack all your possessions and move them safely.

Customer support:

At Men in Blck Removals, customer satisfaction is of vital importance. We employ an efficient customer care approach to ensure our customers receive the best removal services in the town. As soon as our team arrives at your premises they will take note of all your belongings and will propose a removal plan. You can discuss all the possibilities to streamline the removal plan as per your convenience. Men In Black Removals focuses on providing a delightful experience to its customers with our optimum customer support. We are just a call away to discuss our service
Accreditations:
We are accredited with all the leading Australian regulatory bodies such as ARA.
We do removals in Sydney's Western Suburbs, including:
Abbotsbury
Acacia Gardens
Arndell Park
Auburn
Badgerys Creek
Berkshire Park
Bidwill
Birrong
Blackett
Blacktown
Blaxland
Bossley Park
Cambridge Gardens
Cambridge Park
Camellia
Castlereagh
Claremont Down
Claremont Meadows
Clyde
Colebee
Colyton
Constitution Hill
Cranebrook
Dean Park
Dharruk
Doonside
Dundas
Dundas Valley
Dunheved
Eastern Creek
Edensor Park
Emerton
Emu Heights
Emu Plains
Ermington
Erskine Park
Flemington
Girraween
Glenbrook
Glendenning
Glenmore Park
Glenwood
Granville
Greenfield Park
Greystanes
Guildford
Guildford West
Harris Park
Hassall Grove
Hebersham
Holroyd
Homebush
Homebush Bay
Homebush West
Horsley Park
Huntingwood
Jamisontown
Kellyville Ridge
Kemps Creek
Kings Park
Kingswood
Lalor Park
Lapstone
Leonay
Lethbridge Park
Lidcombe
Llandilo
Luddenham
Marayong
Marsden Park
Mays Hill
Meadowbank
Melrose Park
Merrylands
Merrylands West
Minchinbury
Mount Druitt
Mt Riverview
Mt Vernon
Mulgoa
Newington
Northmead
North Auburn
North Lidcombe
North St Marys
Oakhurst
Old Guildford
Old Toongabbie
Orchard Hills
Oxley Park
Parklea
Parramatta
Pemulwuy
Pendle Hill
Penrith
Plumpton
Prairiewood
Prospect
Quakers Hill
Regentville
Riverstone
Rookwood
Rooty Hill
Ropes Crossing
Rosehill
Rydalmere
Schofields
Shalvey
Shanes Park
Silverwater
Smithfield
Springwood
St Clair
St Marys
Stanhope Garden
South Granville
South Penrith
South Wentworthville
South Windsor
Sun Valley
Telopea
The Ponds
Toongabbie
Tregear
University of Western Sydney
Warrimoo
Wentworthville
Werrington
Werrington County
Werrington Downs
West Ryde
Westmead
Wetherill Park
Whalan
Willmot
Winmalee
Woodcroft
Woodpark
Yellow Rock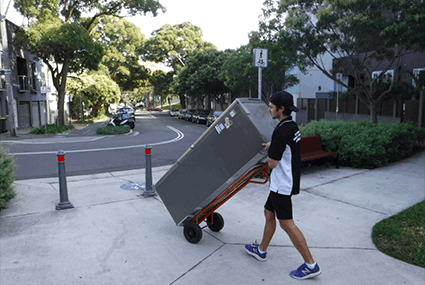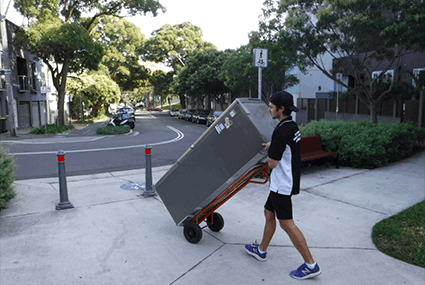 We do removals in Sydney's Western Suburbs, including:
Abbotsbury
Acacia Gardens
Arndell Park
Auburn
Badgerys Creek
Berkshire Park
Bidwill
Birrong
Blackett
Blacktown
Blaxland
Bossley Park
Cambridge Gardens
Cambridge Park
Camellia
Castlereagh
Claremont Down
Claremont Meadows
Clyde
Colebee
Colyton
Constitution Hill
Cranebrook
Dean Park
Dharruk
Doonside
Dundas
Dundas Valley
Dunheved
Eastern Creek
Edensor Park
Emerton
Emu Heights
Emu Plains
Ermington
Erskine Park
Flemington
Girraween
Glenbrook
Glendenning
Glenmore Park
Glenwood
Granville
Greenfield Park
Greystanes
Guildford
Guildford West
Harris Park
Hassall Grove
Hebersham
Holroyd
Homebush
Homebush Bay
Homebush West
Horsley Park
Huntingwood
Jamisontown
Kellyville Ridge
Kemps Creek
Kings Park
Kingswood
Lalor Park
Lapstone
Leonay
Lethbridge Park
Lidcombe
Llandilo
Luddenham
Marayong
Marsden Park
Mays Hill
Meadowbank
Melrose Park
Merrylands
Merrylands West
Minchinbury
Mount Druitt
Mt Riverview
Mt Vernon
Mulgoa
Newington
Northmead
North Auburn
North Lidcombe
North St Marys
Oakhurst
Old Guildford
Old Toongabbie
Orchard Hills
Oxley Park
Parklea
Parramatta
Pemulwuy
Pendle Hill
Penrith
Plumpton
Prairiewood
Prospect
Quakers Hill
Regentville
Riverstone
Rookwood
Rooty Hill
Ropes Crossing
Rosehill
Rydalmere
Schofields
Shalvey
Shanes Park
Silverwater
Smithfield
Springwood
St Clair
St Marys
Stanhope Garden
South Granville
South Penrith
South Wentworthville
South Windsor
Sun Valley
Telopea
The Ponds
Toongabbie
Tregear
University of Western Sydney
Warrimoo
Wentworthville
Werrington
Werrington County
Werrington Downs
West Ryde
Westmead
Wetherill Park
Whalan
Willmot
Winmalee
Woodcroft
Woodpark
Yellow Rock