Removalist, Storage Unit & Packing Services In Kensington

Finding the best removalist in Kensington is a difficult task, just the thought of shifting your house, office or shop to a better and larger location is highly desirable and, in some cases, well sought after. However, it is only when you begin the actual task of moving your belongings, you understand that it is not as easy as it looks. Moving from one place to another involves a lot of activities like packaging, arranging for transport, loading vehicles, unloading, arranging things properly safely and securely. It slowly dawns on you that moving requires professionals. MIB Removals is a leading professional removalist in Kensington that takes care of all moving solutions for all kinds of property.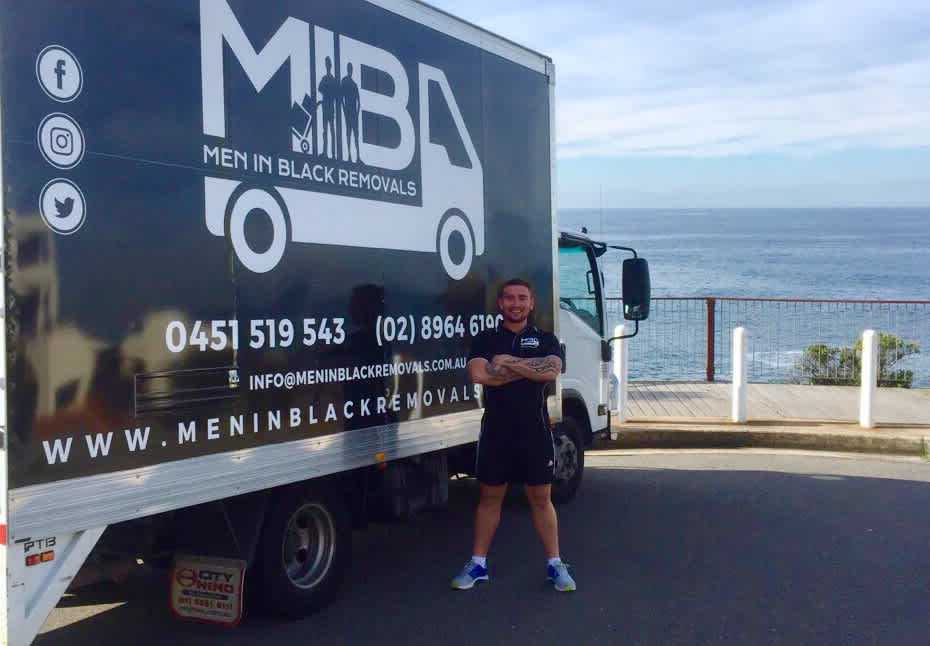 A professional removalist like MIB Removals brings to you the following advantages:
Completion of relocation in a timely efficient manner – We are a team of trained movers with possession of all necessary tools required to complete the entire task in a time-bound manner. We strive to be punctual and honour our commitments.


Safe and Secure shifting – MIB Removals is one of the few removalists in Kensington to have a large fleet of trucks capable of moving all kinds of belongings right from furniture to couches to television sets. We pack all your goods in the right manner and ensure that we follow all safety precautions so that your belongings are transported without even a scratch.


Insurance – We also provide mover insurance in an untoward instance of damage to any of your belongings. This assures complete peace of mind to you.


Affordability – Since we are specialists in moving service, we efficiently perform the relocation task and thereby we can provide the services at highly affordable prices.


Training and customer service – All our crew come in uniforms and perform the relocation task in a highly professional manner. They always have a smile on their faces. All our crew members are trained in offering moving service for superior service.
We strive to provide you with top-quality service in stipulated budget and in time. This makes retain our position as the best removalist in Kensington. Contact us to know more and book an appointment with us for moving / removal service.